2017 Gala Launch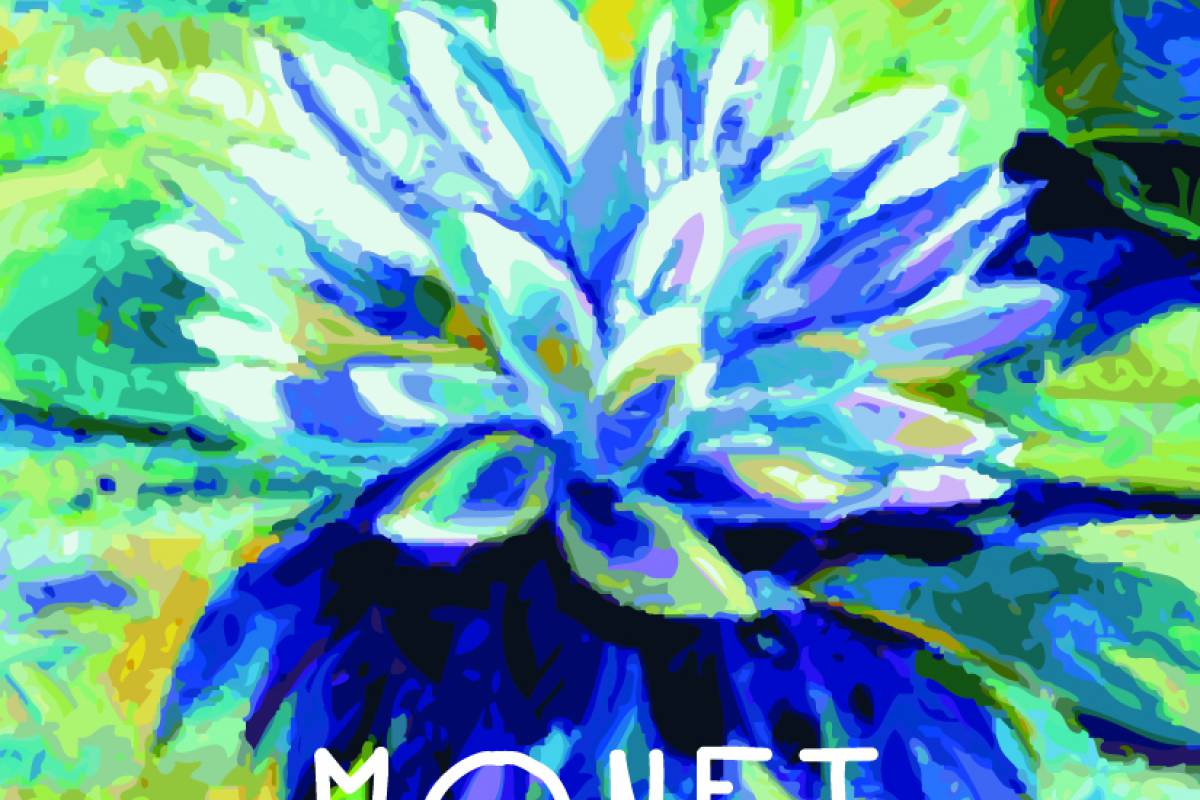 (The following story is courtesy of Northumberland Today)
COBOURG - The Northumberland Hills Hospital Foundation has announced that Laura McCracken Ebbrell will lead the organizing team again or this year's 2017 gala and will be joined by decor chair Richard Cadoret
The 17th annual gala will take place on Saturday, Nov. 4 at the Cobourg Lions Community Centre.
Last year's "Noche Caliente" raised $191,000. The theme this year is "Monet Impressions."
"We want to make this evening one to remember," McCracken Ebbrell said. "Together we can achieve this."
Having chaired the committee last year, McCracken Ebbrell is confident that this year's team will achieve great things. She has been an hospital auxiliary member for many years and has a deep personal connection to NHH for the outstanding care her family has received.
"I am excited to see the transformation once again to the Lion's Centre," McCracken Ebbrell said. "Our decor chair, Richard Cadoretmwowed us with last year's theme and decor. I have all confidence it will happen again.
"Our sponsorship team, Trenholm Parker, Bridget Smith and Lindsey Edwards will be in the community speaking with sponsors to secure support so we can continue to raise significant dollars for medical equipment at Northumberland Hills Hospital."
Joining the others on the gala committee are Catrina Wood, Therese Brennan-Hunt, Bonnie Mactavish, Wendy Ito, Will Ryan, Gabrielle Eckhardt, Susan Meldrum and Rebecca Vaughan.
"We are thrilled to get plans into place for this year's "Monet Impressions," Cadoret said. "The theme will be a total change from last year, but just as awe-inspiring and beautiful all while supporting our community hospital."
Businesses and individuals can join the organizing committee in their fundraising efforts and become a Platinum, Gold, or Silver sponsor to help them reach their goal. To learn more, contact Natasha Jacobs in the Foundation office at 905-372-6811 ext. 3068 or visit www.nhhfoundation.ca for more information.
---
View all