18th Annual Northumberland Hills Hospital Foundation Gala, "New York, New York"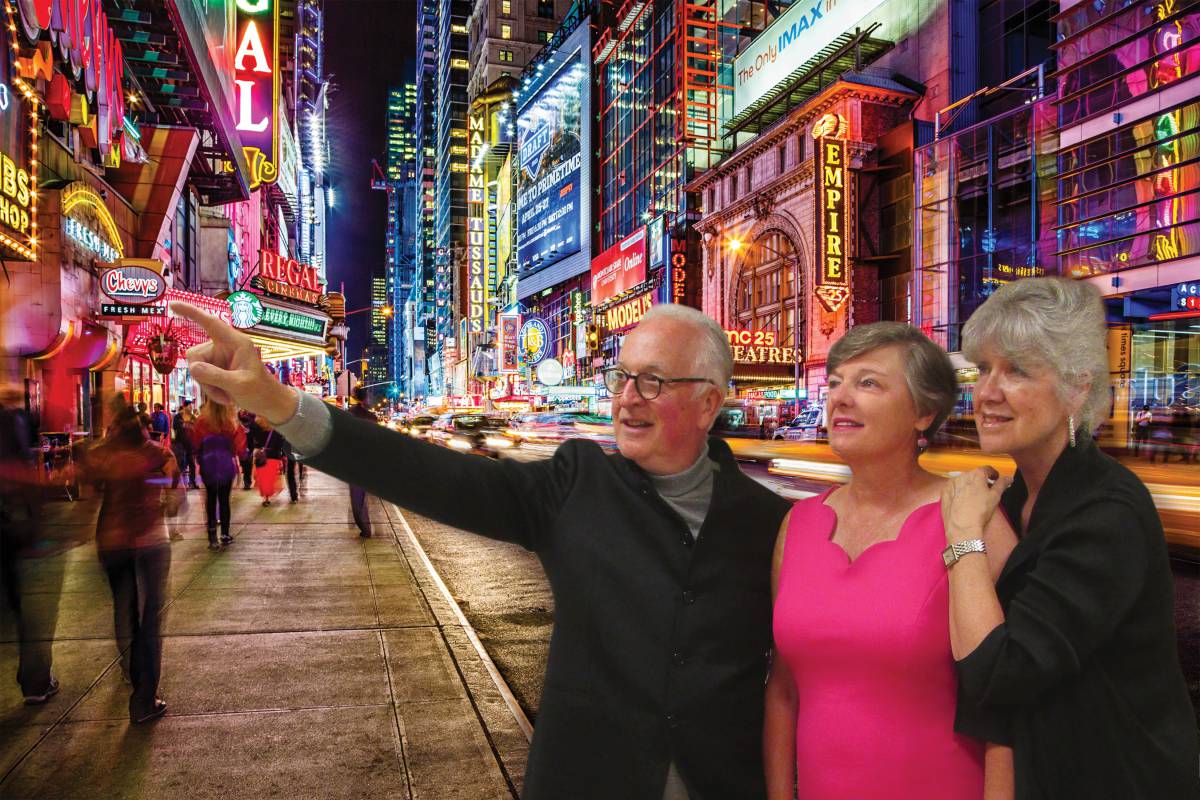 NORTHUMBERLAND COUNTY - With the 2018 Gala less than three months away, organizers are excited to announce this year's theme.
The community is invited to take a bite of The Big Apple at this year's 18th Annual Northumberland Hills Hospital Foundation Gala, "New York, New York" an evening of great fun, culture and sophistication paying tribute to the city that never sleeps.
Laura McCracken Ebbrell is returning for her third year as event Chair. "We are excited to shake things up a bit this year with this up-beat and sleek theme. One of the joys of planning this event is celebrating the diversity of each year's theme; we love to keep our guests on their toes and looking forward to attending year after year." states McCracken Ebbrell.
Laura is also joined by volunteer Cabinet members Wendy Ito, Gabrielle Eckhardt, Will Ryan, Kym Read, Trenholm Parker, Catrina Wood, Bridget Smith, Lindsey Edwards, Rebecca Vaughan, Heike Kwok and Therese Brennan-Hunt.
Since inception, the gala has raised over two million dollars to support the purchase of priority medical equipment for Northumberland Hills Hospital.
Tickets will be on sale Monday, September 24th 2018 so be sure to save the date as tickets sell out very quickly.
Businesses and individuals are invited to become a Platinum, Gold or Silver sponsor. Imagine how YOUR support will make help MAKE CARE BETTER in the many lives of patients at NHH.

To learn more, please contact Natasha Jacobs in the Foundation office at 905-372-6811 ext.3065 or visit www.nhhfoundation.ca for more information.
---
View all