NHH Foundation celebrates another record breaking year for the 18th Annual Gala – New York, New York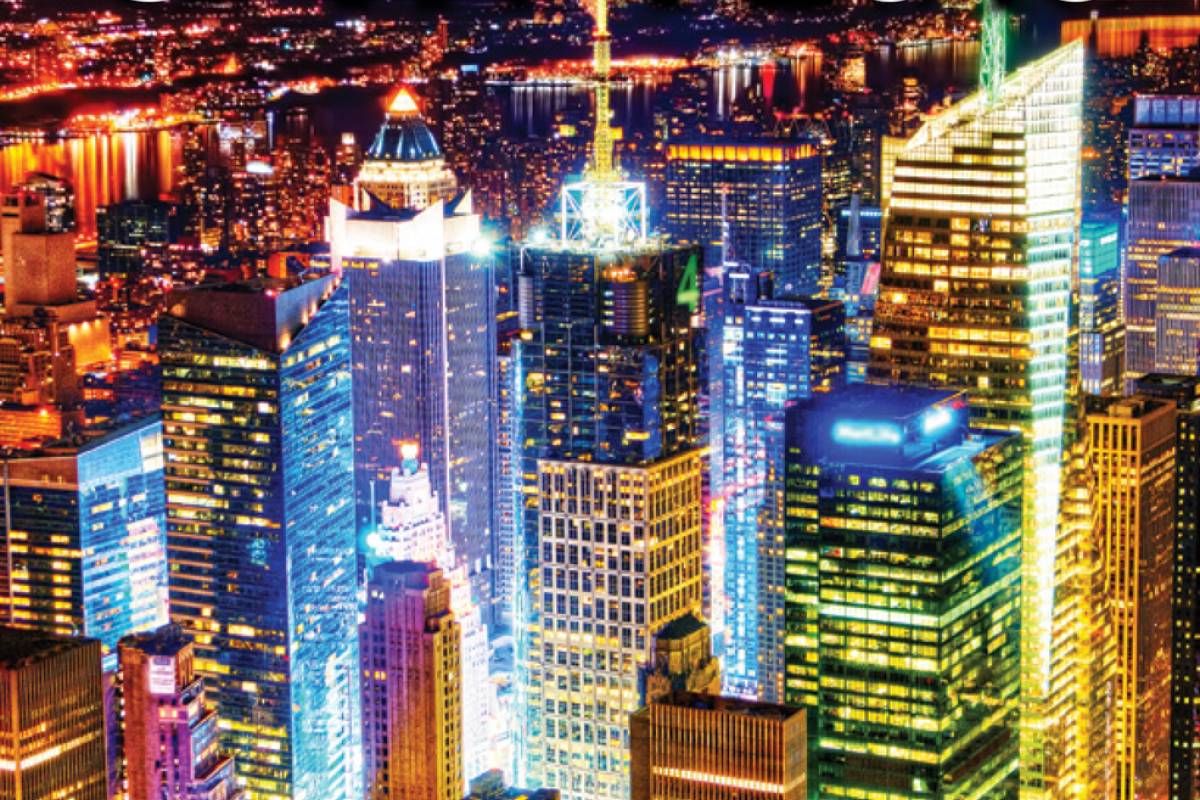 For Immediate Release
NORTHUMBERLAND COUNTY – Organizers of the 2018 Northumberland Hills Hospital (NHH) Foundation gala are extremely excited to share the 2018 Gala – New York, New York has broken all records once again! The event raised over $270,000 - which is over $20,000 more than last year.
Reflecting on her own personal experience at NHH in the past week, Gala Chair Laura McCracken Ebbrell, shares "over the past 10 days I have been reminded of the exceptional care given by staff and volunteers at our hospital each and every day, and just how incredibly vital the equipment we raise funds for is in making care better. I am so proud of this volunteer team and want to offer up my warm congratulations to the committee and this community. Thank you for your support and generosity."
"In addition to thanking the volunteers who make this happen, I want to shine a light on the many sponsors, silent auction donors, guests and community members who continue to support us year after year," says Natasha Jacobs, Special Events Officer. "The gala truly reflects the caring community that stands behind our hospital. We just can't say enough about the quality and commitment of these individuals. They are simply amazing," Jacobs continues.
A magazine highlighting photos from the evening will be distributed in the Northumberland News on December 6th. If you do not receive a copy and would like one, please contact the Foundation office at (905) 377-7767
-30-
For more information, please call
Rhonda Cunningham, Executive Director
Northumberland Hills Hospital Foundation
(905) 372-7767
---
View all