A Successful Wine & Ale at Home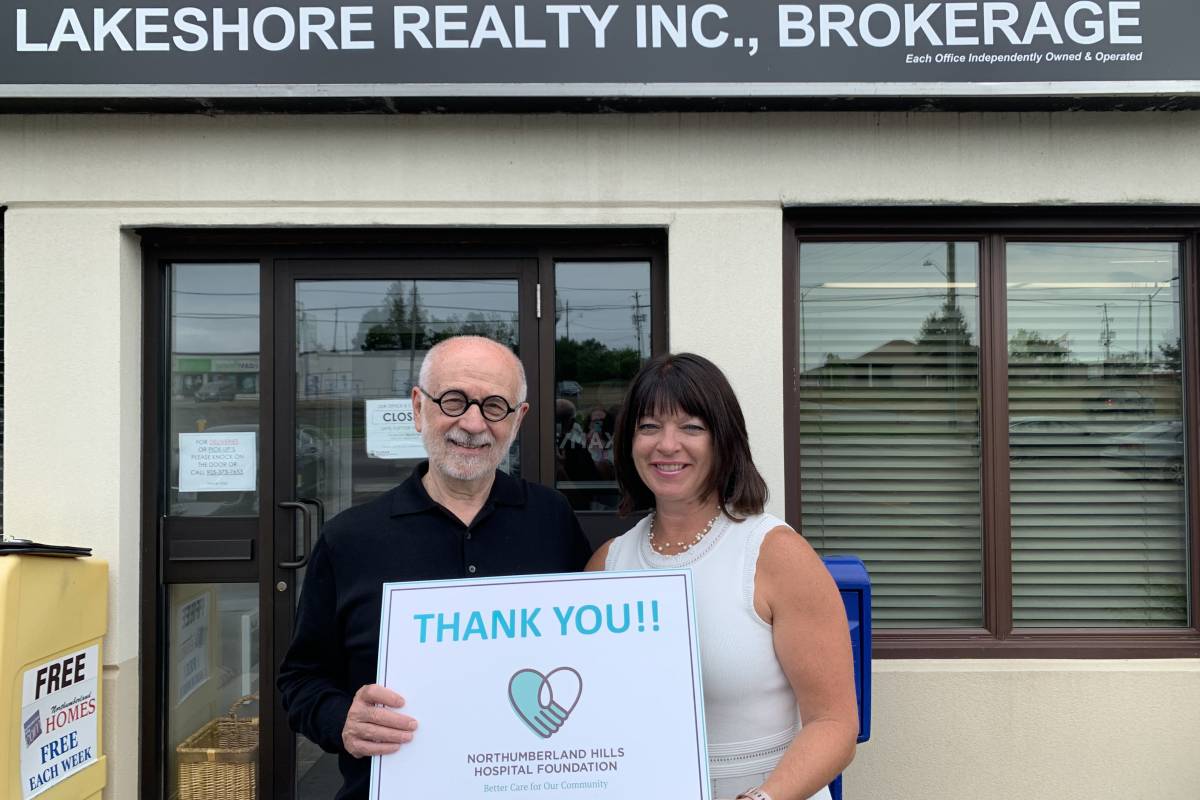 MEDIA RELEASE
For Immediate Release
July 24, 2020
NORTHUMBERLAND COUNTY – Last month, Northumberland Hills Hospital (NHH) Foundation announced their much-loved annual event, Wine & Ale, was returning for 2020, but with a twist. Now, organizers are pleased to announce this twist was a hit, raising $15,000 for the purchase of priority medical equipment and technology at NHH.
One of the Foundation's signature fundraising events, Wine & Ale typically takes place in Cobourg's Victoria Park. With physical distancing requirements, NHH Foundation decided to take this event out of the Park and into the homes of supporters across Northumberland County.
Those interested in joining Wine & Ale at home were invited to order a mixed case of wine from Henry of Pelham Family Estate Winery and/or a mix and match case from William Street Beer Co., with 20% of all proceeds donated to NHH Foundation. With orders coming in over just a two-week period, supporters jumped on board this event, ordering 78 cases of wine and 9 cases of beer.
"We are so grateful to everyone who participated this year, as well as to our partners who are just as passionate about this event as we are and were quick to step up and help us find a way to adapt Wine & Ale to work in today's realities," says Natasha Jacobs, Special Events Officer for NHH Foundation. "Not only did we have Henry of Pelham Family Estate Winery and William Street Beer Co. back on board this year, but once again the Lions Club of Cobourg provided us with a venue, and Tony Pulla of RE/MAX Lakeshore Realty Inc. returned as our presenting sponsor for the seventh year in a row."
Once orders were placed, participants were invited for curbside pickup of their cases on the afternoon of Monday, June 29, 2020 at the Cobourg Lions Community Centre where volunteers wearing masks waited to load orders into vehicles as they pulled up.
"Selling real estate for as long as I have, my clients often tell me how important having an excellent hospital is in their decision to move or stay in Northumberland County," says Tony Pulla, Real Estate Broker with RE/MAX Lakeshore Realty Inc. and Wine & Ale presenting sponsor. "This is why it's important to me to help the Hospital remain strong and why I choose to support the fundraising programs of NHH Foundation. I'm happy to do my part and am proud to sponsor the Wine & Ale event."
For more information on other NHH Foundation events, including The Virtual Colour Run for Care, please visit www.nhhfoundation.ca/events or contact Natasha Jacobs at njacobs@nhh.ca or 905-372-6811 ext. 3065.
---
View all