Another Incredible Year for Family Christmas at Spry Christmas Tree Farm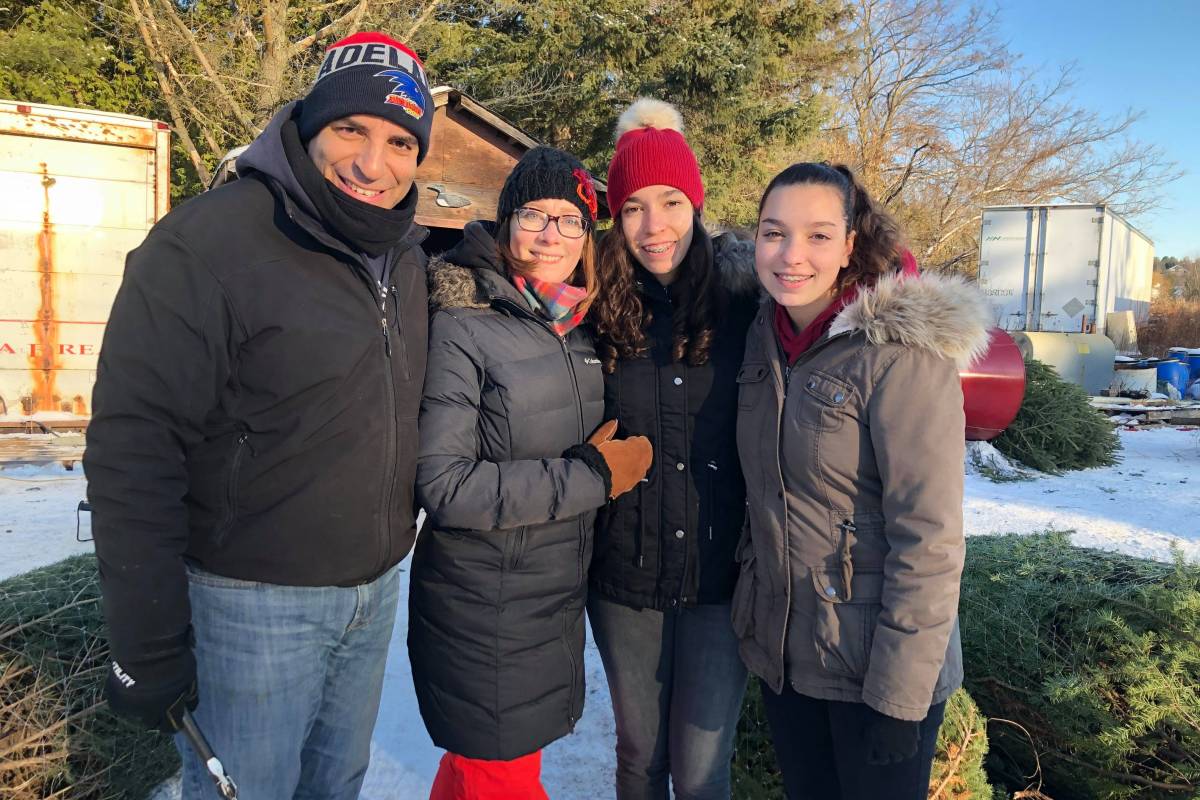 MEDIA RELEASE
For Immediate Release
December 12, 2019
NORTHUMBERLAND COUNTY – It may have been a chilly day in Cobourg on Saturday, December 7, but that didn't stop more than 130 families from attending Family Christmas at Spry Christmas Tree Farm in search of their perfect tree – nor did it decrease the day's fun. This annual event, now in its fifth year, raised an incredible $15,700 in support of Northumberland Hills Hospital (NHH) Foundation's Light Up a Life campaign.
Since the inaugural event in 2015, Family Christmas at Spry Christmas Tree Farm has continued to grow in size and popularity. Proceeds from this year's event are up more than $4,000 from last year and bring the total raised over the five years to a remarkable $54,000. This year's event was sponsored by Cameco, Tim Hortons, and Baker Tilly.
"Year after year, this event and the support of our community continues to amaze us!" exclaims Rhonda Cunningham, Executive Director of NHH Foundation. "We want to send a huge thank you to the Spry family for hosting and also to recognize the group of dedicated volunteers – many of who are the Spry's friends and family – who work incredibly hard behind the scenes. It is through their support, as well as the support of sponsors and attendees, that this event has grown into such a success."
The primary goal of this year's Light Up a Life campaign is to fund the replacement of 17 hospital beds. If the monetary goal of $170,000 is met, not only will the entire fleet of beds become a reality, but the purchase of other high priority equipment will also be possible.
---
View all