Light Up a Life Campaign Raises A Quarter of a Million Dollars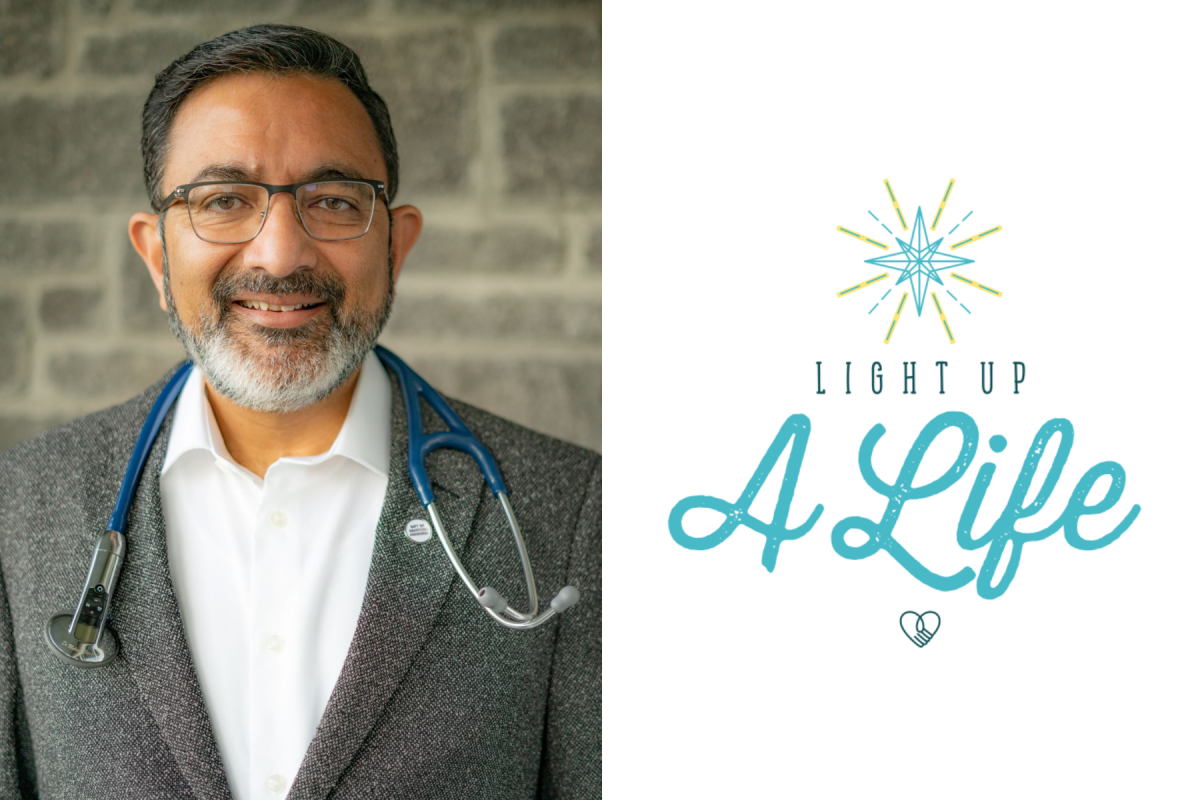 MEDIA RELEASE
For Immediate Release
February 8, 2021
NORTHUMBERLAND COUNTY– Northumberland Hills Hospital (NHH) Foundation's annual Light Up a Life campaign had an incredible, record-breaking year, with funds raised totalling over $250,000.
"It was a thrill to personally sign close to 600 letters," shares Dr. Mukesh Bhargava, NHH's Chief of Staff and Chair of the 2020 Light Up a Life campaign. "It reminded me of how giving supporters and donors of NHH are with every letter of appreciation I signed. Thank you to our community for being awesome!"
This year's campaign kicked off in November 2020 with almost 25,000 letters mailed to residents across Northumberland County, asking them to join Dr. Bhargava and the NHH team by donating. The community came together to answer this appeal, with both long-time campaign supporters and first-time donors giving their support to help fund NHH's highest priorities.
"If you made a donation to this year's Light Up a Life campaign, you were a part of history," shares Rhonda Cunningham, Executive Director of NHH Foundation. "This is the first-time ever this annual campaign has raised over a quarter of a million dollars. Despite challenging times faced in the past year, this success truly demonstrates the heart of our community."
Since the Light Up a Life campaign began 27 years ago, the community has risen to the challenge year after year, raising more than $3 million total.
---
View all