Light Up a Life Shines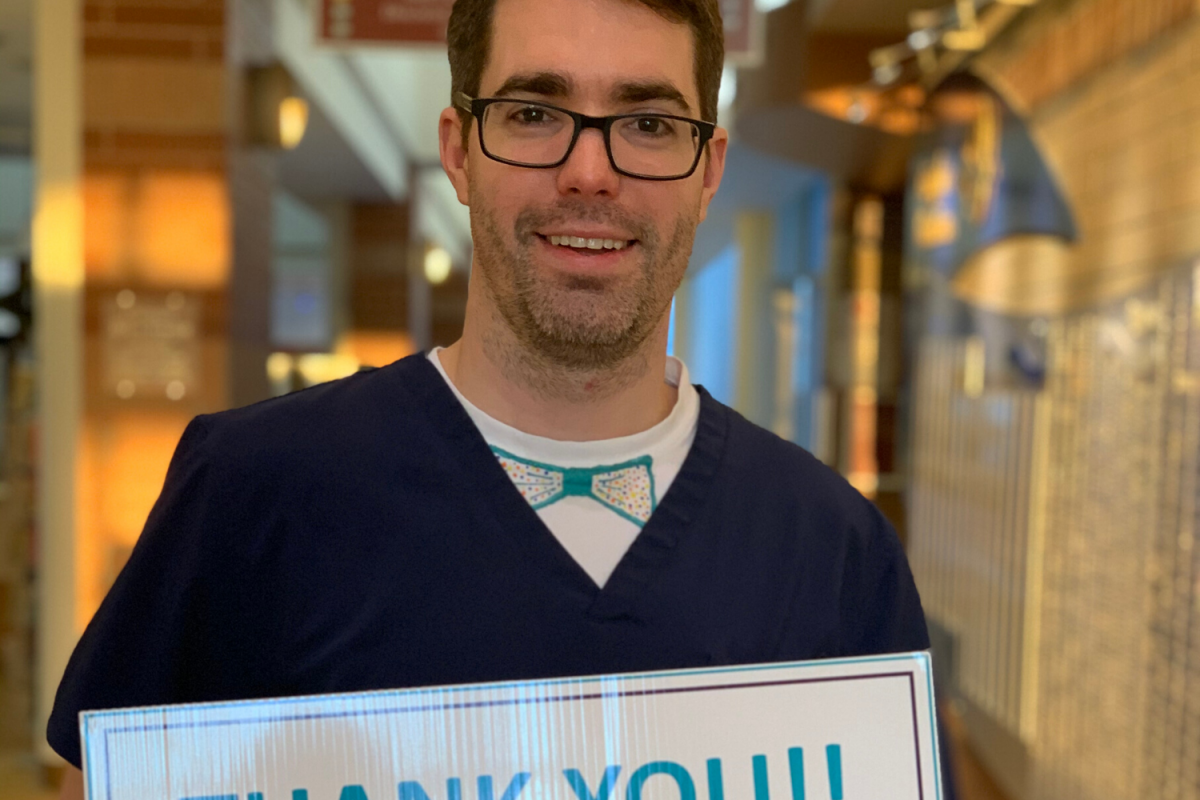 MEDIA RELEASE
For Immediate Release
January 20, 2020
NORTHUMBERLAND COUNTY– Northumberland Hills Hospital (NHH) Foundation's 26th annual Light Up a Life campaign has been another incredible success and truly demonstrates the generosity of the community. Funds raised this year are the highest of this campaign to date, totaling over $200,000.
With the campaign goal of $170,000 exceeded, not only will 17 beds at NHH be replaced, but other high priority equipment will also be purchased.
"I am honoured to have been a part of this campaign and amazed by this community," shares RN Devon Weller, Chair of the 2019 Light Up a Life campaign. "As I work throughout different departments, I see the impact our community has had and continues to have in ensuring we have access to the equipment necessary to save lives every day. These funds will go a long way to helping us continue to offer the best care possible to our patients."
Since the Light Up a Life campaign began 26 years ago, the community has risen to the challenge year after year, raising close to $3 million total.
---
View all