Local Lawyers to Highlight Role of Estate Trustee In Virtual "House Call"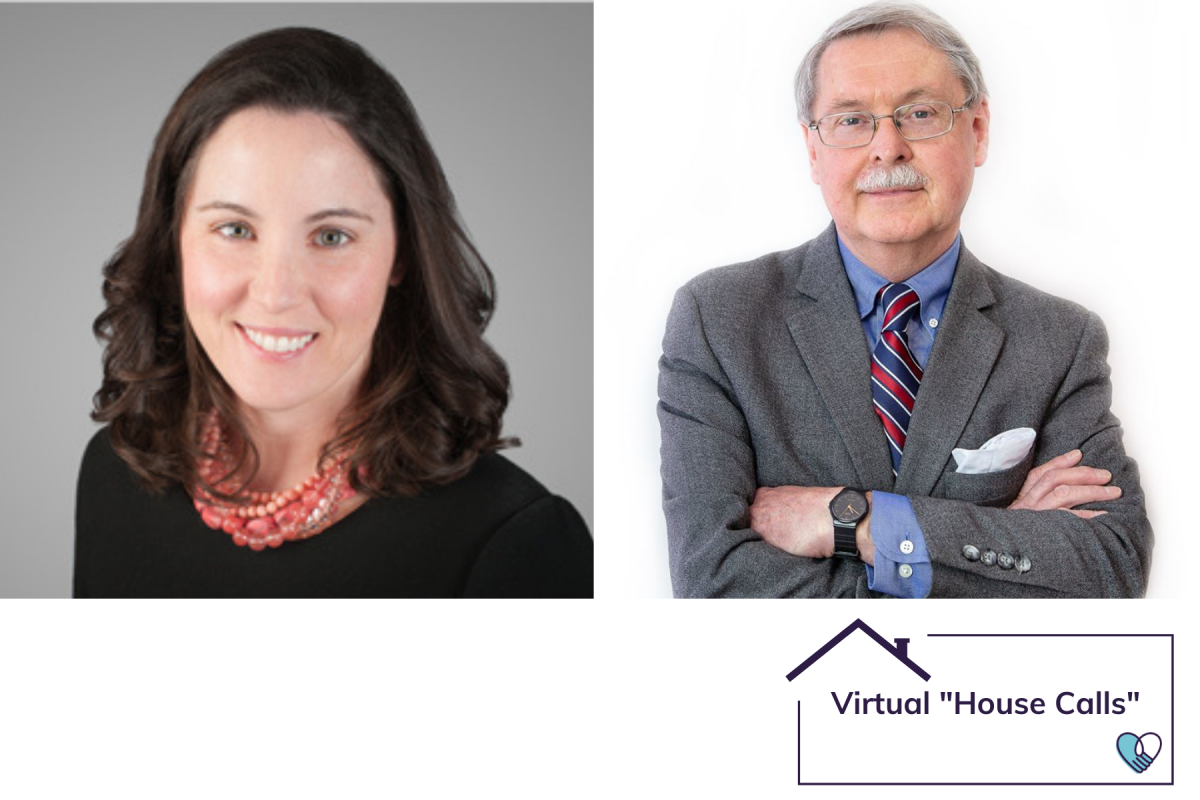 MEDIA RELEASE
For Immediate Release
January 27, 2021
NORTHUMBERLAND COUNTY – Northumberland Hills Hospital (NHH) Foundation's Virtual "House Calls" series continues on Tuesday, February 2, 2021 at 2:00p.m. with a focus on The Role of the Estate Trustee. Local lawyers, Meaghan Adams of Meaghan Adams Law, and Bruce Coleman of Racine Law will be leading this discussion and sharing their extensive knowledge with participants.
This session will start with a feature presentation on the new donor-funded ventilators at NHH before estate planning experts, Adams and Coleman, will together educate attendees on the role and responsibilities of an estate trustee, and things to keep in mind when choosing an estate trustee.
Beginning Tuesday, January 26 at 2:00p.m. and continuing each Tuesday for five consecutive weeks, each "House Call" lasts one hour in length and has been designed to shine a light on an NHH service, program, or organization; showcase recent medical equipment purchased to demonstrate community donations at work; educate the audience on planned giving topics of interest; and provide an opportunity for social connection.
Future sessions include:
Creative Ways to Give/Tips & Tricks for Planning Your Estate, February 9 at 2:00p.m.
NHH's Vision for the Future, February 16 at 2:00p.m.
Introduction to NHH Auxiliary, February 23 at 2:00p.m.
More information on all of these sessions, as well as recordings from previous sessions, can be found at www.NHHFoundation.ca/Events/House-calls and those interested in attending are invited to contact Wendy Bridgman at (905) 372-6811 ext. 3066 or wbridgman@nhh.ca. Attendees will be asked to provide a phone number and email address and on the Monday prior to the session, a Zoom link will be sent to all those signed up.
---
View all