Mental Health Matters Event Returning to Northumberland County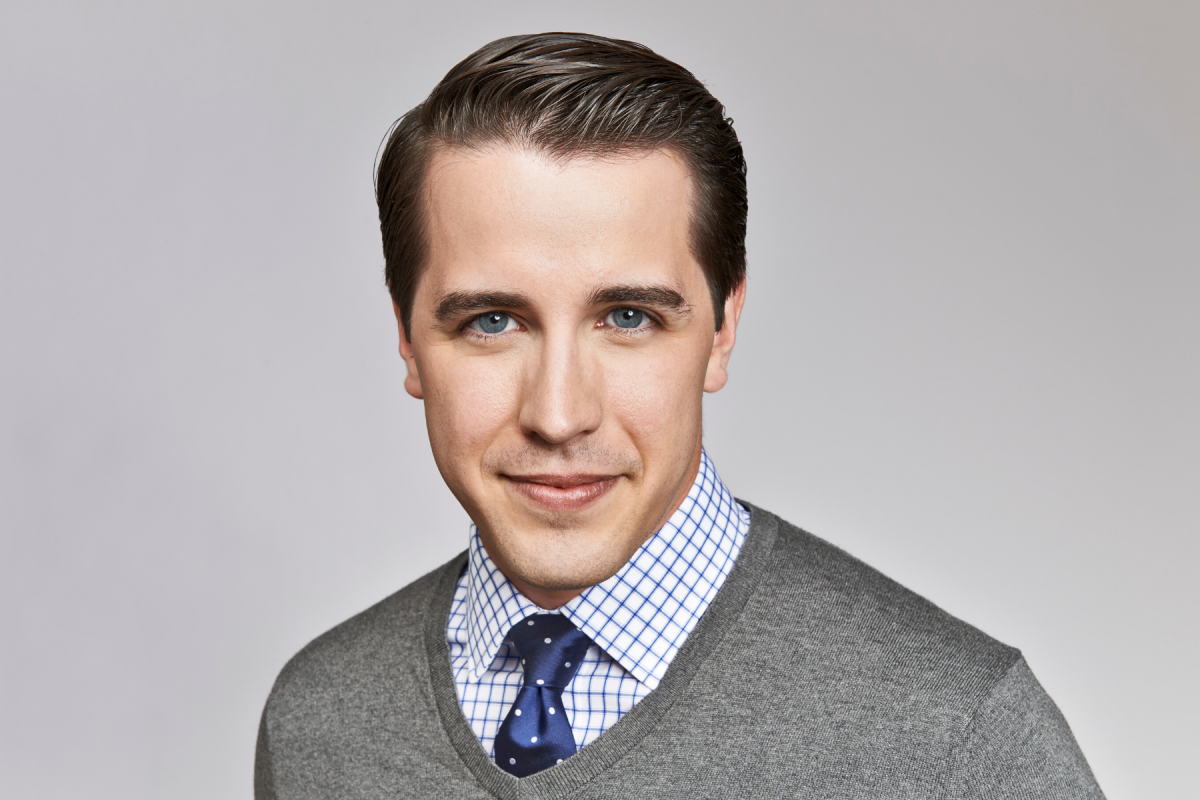 MEDIA RELEASE
For Immediate Release
January 16, 2020
NORTHUMBERLAND COUNTY- Northumberland Hills Hospital (NHH) Foundation and NHH Community Mental Health Services (NHHCMHS) are pleased to share details of the 3rd annual Mental Health Matters – a free evening in support of mental health awareness. This year's event will take place at The Capitol Theatre on Wednesday, February 5 from 7:00p.m.-9:00p.m. and will welcome Mark Henick – a prolific mental health advocate, speaker, strategist, writer, podcaster, and media commentator – to the stage.
Henick's story of searching for "the man in the light brown jacket" who saved his life from a teenage suicide attempt captured global attention, and when he learned of products being sold on Amazon that promoted suicide, his successful online petition to have them removed garnered tens of thousands of signatures. His TEDx talk, Why We Choose Suicide, is among the most watched in the world.
"We're happy to be partnering with the NHH Foundation once again to continue to raise awareness of mental health and try to end the stigma associated with it," shares Jennifer Cox, NHH's Integrated Director, Mental Health, Community Programs and Services. "Bringing such an advocate for mental health to our community, who has lived experience and an incredible story to share, will no doubt leave a lasting impact on those in attendance."
Henick has dedicated his life from an early age to opening minds and creating change. His talks are informed by his direct experience with stigma and the mental health care system, and he brings his diverse and unique perspective to every audience as someone who has been a patient, a professional, a policy influencer, and a public figure in the mental health system.
In addition to Henick's talk, this evening will include the art installation, Photovoice. Featuring photography created by clients of NHHCMHS, Photovoice further highlights the importance of telling one's story on the path to emotional healing. Through Photovoice, clients give an inside look at their real and raw experiences living with a mental illness and dispel stigma surrounding mental illness. Clients will be on hand to showcase and sell their work.
This is a free event with a dessert reception to follow, and attendees are encouraged to pre-register to secure a spot. Tickets can be reserved at www.nhhfoundation.ca/events.
---
View all