New Welcome to the World Initiative Launching at Northumberland Hills Hospital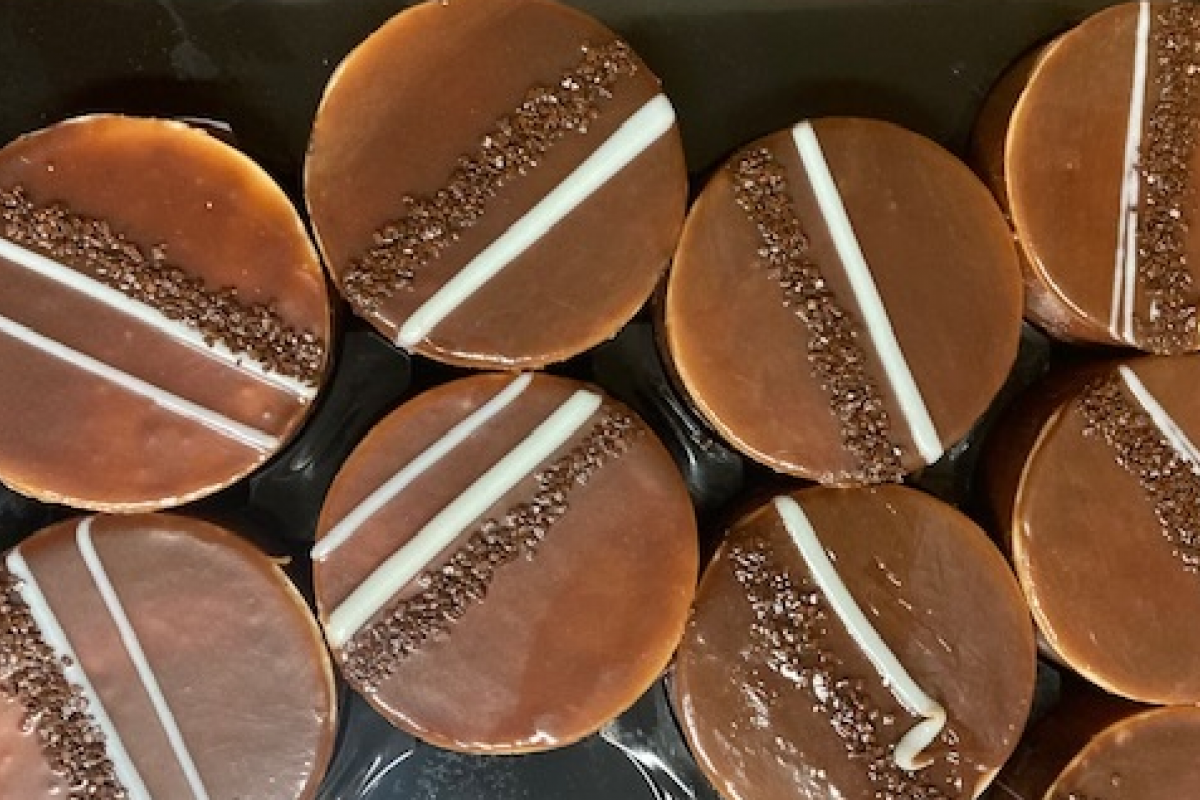 MEDIA RELEASE
For Immediate Release
January 6, 2022
NORTHUMBERLAND COUNTY – Northumberland Hills Hospital (NHH) will soon introduce a new initiative to welcome babies born at NHH. The Welcome to the World program will mark the birth of babies by providing a special miniature cake for new parents and families to enjoy.
The idea for this initiative started with NHH's Chief of Staff, Dr. Mukesh Bhargava, who's family had experienced this type of welcome program at another hospital.
"It's a small gesture that can make a meaningful impact in helping to celebrate and mark an important moment in a family's story," says Dr. Bhargava. "Every year, the team in our Maternal Child Care Unit helps bring new life into the world and supports the unique needs of newborns, their mothers and family members. They have worked hard to create a family-friendly and welcoming environment, and this is one more way to build on this feeling."
"When Dr. Bhargava brought this suggestion forward, we were happy to work as a team alongside our partners at NHH Foundation to support him and come up with a way to make this initiative possible," shares Susan Walsh, NHH President and Chief Executive Officer.
When the idea was shared with Heena and Karan Sehgal, Co-Founders of Northumberland Heights Wellness Retreat and Spa, they graciously stepped forward to help. Northumberland Heights will be the presenting sponsor of this initiative, providing funding for the miniature cakes and welcome cards to accompany these.
Expecting their first child in the coming year, the couple shared their reasons for supporting this initiative: "We are so excited and thrilled to welcome our child into this world. We feel even more lucky to be in the Northumberland community, a place we call home and we are forever grateful to this community for their kindness and support for our venture, Northumberland Heights Wellness Retreat and Spa."
Last year alone, 530 babies were born at NHH. The Maternal Child Care unit is equipped with six labour and delivery beds, each in their own private and home-like suite, a Caesarean-section operating room, advanced fetal and patient monitoring and a comfortable family lounge. The team in this department includes nurses, obstetricians, family physicians, anesthesiologists, and two midwifery groups, all of whom strive to deliver exceptional patient care.
For more information on the Maternal Child Care department or other services available at NHH, visit www.nhh.ca. To learn more about ways to support NHH and the difference community donations make, visit www.nhhfoundation.ca.
---
View all