NHH Foundation announces details of it's 2019 Gala Ball!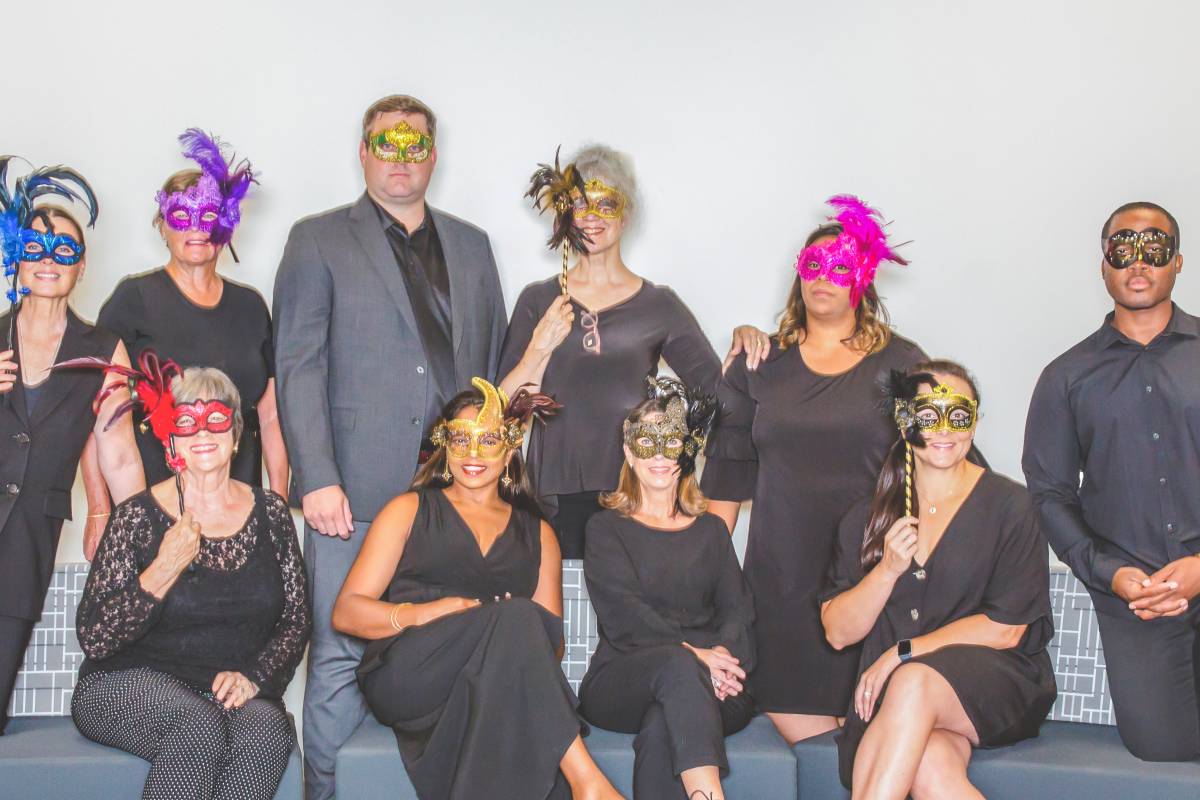 MEDIA RELEASE
NHH Foundation announces details of it's 2019 Gala! "Maquerade Ball"
For Immediate Release Monday, August 26th 2019
NORTHUMBERLAND COUNTY – The Northumberland Hills Hospital (NHH) Foundation is proud to announce Catrina Wood as Chair of the 2019 Annual Gala. The 19th Annual Gala will take place on Saturday, November 2nd, 2019 at the Cobourg Lions Community Centre.
Having been on the committee for 3 years, and a volunteer at NHH with the St. John Ambulance Therapy Dog Program, Catrina is well aware of the importance this event is to our community.
"The funds raised at this event - quite frankly saves lives in our community. I look forward to being a part of this event again this year," Wood adds.
"This year's theme is a Masquerade Ball, though wearing masks is not required, they will add a nice touch to the décor and overall ambiance of the evening," says Gabrielle Eckhardt, Décor Chair. "We invite the community once again to join us in a wonderful evening among friends and colleagues."
Members of this year's gala cabinet are Catrina Wood, Therese Brennan-Hunt, Trenholm Parker, Lindsey Edwards, Heike Kwok, Summer Bellamy, Wendy Ito, Will Ryan, Gabrielle Eckhardt, Laura McCracken Ebbrell, Bridget Smith, Marquis Murray and Rebecca Vaughan. Together, this team of hard working volunteers will bring this vision to life.
A limited number of masks will be available for purchase at a later date. Please visit the website for more information.
The Gala Committee would like to extend a personal invitation to businesses and individuals to join them in their fundraising efforts and become a Platinum, Gold or Silver sponsor.
Imagine how YOUR support will make help a difference in the many lives of patients at NHH. To learn more, please contact Natasha Jacobs in the Foundation office at 905-372-6811 ext.3065 or visit www.nhhfoundation.ca for more information.
Tickets on sale Monday, September 23rd. 2019
---
View all