NHH Foundation Invites Community to Celebrate Galalicious November 6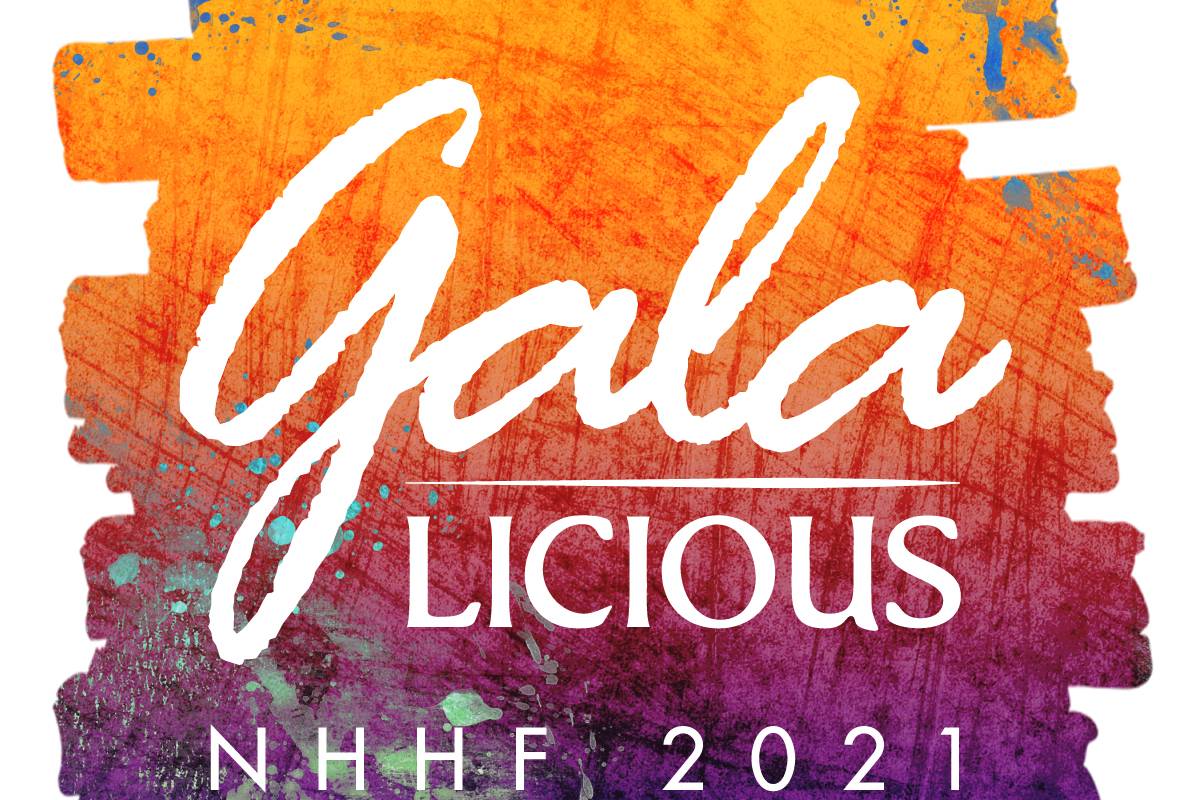 For Immediate Release
October 13, 2021
NORTHUMBERLAND COUNTY – Northumberland Hills Hospital (NHH) Foundation is taking an innovative approach to their annual fundraising Gala this year and inviting guests to participate in Galalicious on November 6, 2021. Hosted at 12 restaurants across west Northumberland, guests can come together to support priority medical equipment and technology at NHH, while celebrating some of the fabulous local businesses that help make this community the wonderful place it is.
With restaurant offerings in four different categories, including fine dining, casual, relaxed, and experience, attendees can choose their preferred evening and company. Participating restaurants have created special pre fixe menus, available for viewing at www.Galalicious.ca, which range from $60-$250 per person (inclusive of donation receipt) and each venue will be exclusively serving Galalicious guests for the evening.
"The idea for this event really started to percolate in the early summer of 2021," shares Bridget Smith, Food and Beverage Chair on the Gala Cabinet. "We knew we wouldn't be able to gather for our traditional Gala in one venue, and recognizing the challenging year many businesses have experienced, we wanted to come up with a way we could work together to support both our hospital and local restaurants. Spread amongst 12 venues, we actually have the opportunity for this to be our largest Gala event ever, and we're hopeful with our variety of experience offerings we can count on the generous support of past Gala attendees as well as new guests."
Once the idea was formalized by the Cabinet, Smith, along with the Foundation's Community Engagement and Events Specialist, Megan Fluxgold, began approaching local restaurants and the team was thrilled by how quickly many local establishments jumped onboard, eager to help support their local hospital and community. Interested guests can now book their party at the following restaurants for November 6 by visiting www.Galalicious.ca or calling 905-372-6811 ext. 3068. All bookings must be confirmed by November 3, 2021.
Fine Dining:
Cucina Urbana
Trattoria Gusto
Xperience at Northumberland Heights
Hotel Carlyle and Restaurant
Casual Dining:
The Mill Restaurant and Pub
The El
Arthur's Pub
Relaxed Dining:
Santorini
Beamish Pub House
The Thirsty Goose
Experience Dining:
Granaraska Brewing Company, presented by Craft Food House
The Social Bar and Table & TwentySix
This year's Galalicious will also feature many of the much-loved elements from past events, including: the return of the Love Your Home Raffle, presented by Home Hardware Building Centres in Cobourg, Port Hope, Brighton, and Newcastle; an online silent auction, filled with items and experiences – from private getaways, to pamper packages, culinary delights, home décor, sports memorabilia, and more; and the Fund Me auction, raising money for the purchase of obstetrical and gynecological equipment at NHH.
"We are fortunate to live in such a generous community, and year after year we have seen businesses step up to donate to our silent auction," shares Therese Brennan-Hunt, Silent Auction Chair on the Gala Cabinet. "This year we have seen that support continue with local businesses contributing fabulous items and experiences we're sure will be sought after. With the online platform this year, we hope to reach a larger audience and open it up for more people to participate."
NHH Foundation's annual Gala is the organization's most financially successful fundraising event, raising more than $3.2 million to date to support critical priorities at NHH over the past 20 years. Bookings to attend Galalicious as well as tickets to participate in the "Love Your Home" Raffle can be purchased at www.Galalicious.ca, where more information on this year's event can also be found. Those with questions about the event or event sponsorship are encouraged to contact Megan Fluxgold, NHH Foundation's Community Engagement and Events Specialist at mfluxgold@nhh.ca or 905-372-6811 ext. 3068.
---
View all