NHH Foundation's CARING. Close to Home Gala Raises $213,000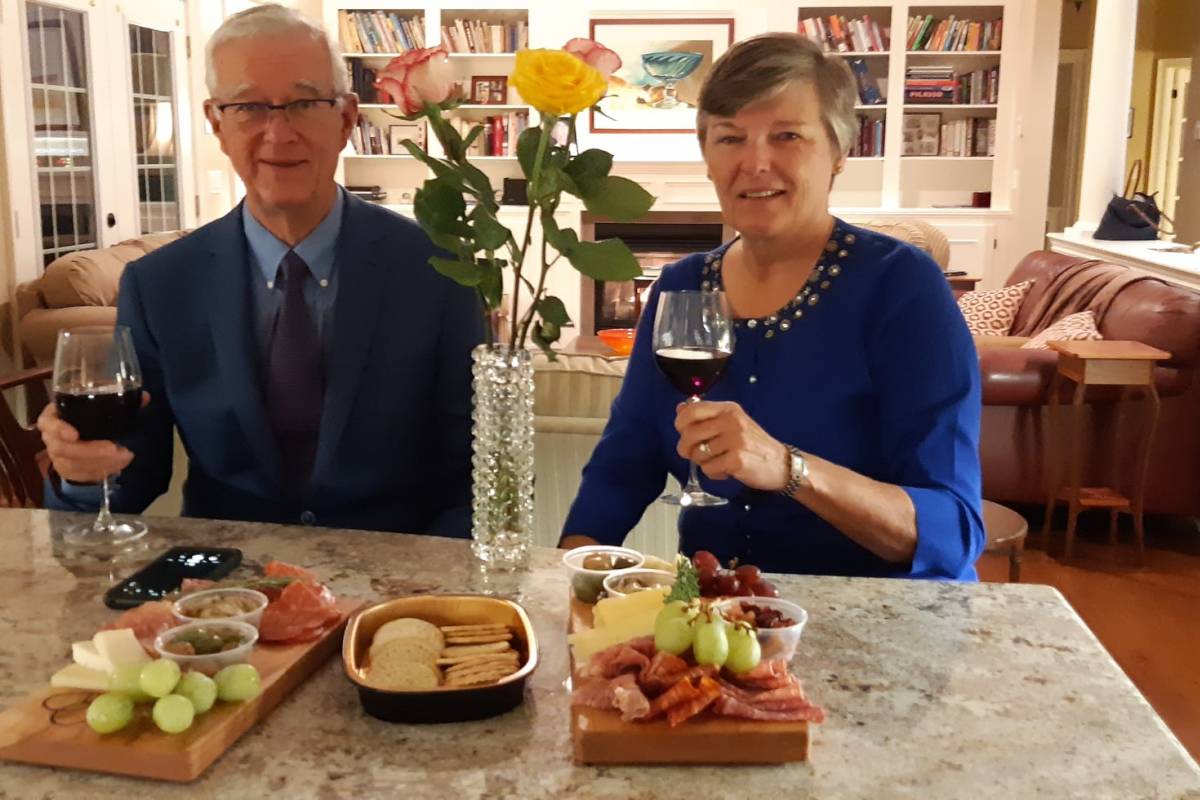 MEDIA RELEASE
For Immediate Release
December 16, 2020
NORTHUMBERLAND COUNTY – When Northumberland Hills Hospital (NHH) Foundation announced earlier this year their 2020 annual fundraising Gala would be re-imagined, it was difficult to predict how this shift would be received. Now, with the event wrapped up, organizers are proud to announce the CARING. Close to Home Gala held November 28 raised an incredible $213,000 in support of NHH's Diagnostic Imaging Department.
"For 20 years now, I have been amazed by the level of community support shown to our local hospital by our incredible Gala volunteers, sponsors, donors, and guests," shares Rhonda Cunningham, Executive Director of NHH Foundation. "We set out at the beginning of 2020 with big plans for our 20th anniversary event, but early into the year, we realized we needed to adjust our approach. We knew we wouldn't be able to gather, but we also knew we couldn't let the opportunity to raise critical funds in support of our local hospital pass us by."
The Gala is the most financially significant event organized by NHH Foundation each year and has raised over $3.4 million since 2001. The 2020 at-home version invited guests to participate by purchasing Celebration Packages complete with a charcuterie spread of fresh local and delectable treats prepared by Jayne's Gourmet Catering, a handcrafted charcuterie board created by local craftsman John Ebbrell, a bottle of wine, a rose donated by Holton Flowers, savoury jelly donated by Watershed Magazine, and Gala themed cookies created by Roda's Kitchen.
"I am so proud of the adaptability shown by Foundation volunteers and staff in ensuring this event's success," Cunningham continues. "And I am just as amazed by the community's continued support as I have been in years past – truly incredible!"
Participants shared their photos on social media as the evening progressed. Some guests chose to don dressy attire, while others opted for a more casual feel. An online album with photos shared by guests throughout the evening can be viewed on NHH Foundation's Facebook page.
Funds raised will be used for renovations required to support the replacement of two digital x-ray units in NHH's Diagnostic Imaging Department, a project totalling $300,000.
A retrospective magazine looking back at the past 19 incredible Galas will be distributed in the Northumberland News on Thursday, December 17, 2020. If you do not receive a copy and would like one, please contact the Foundation office at (905) 377-7767.
---
View all