Northumberland Hills Hospital Foundation Presents CARING. Close to Home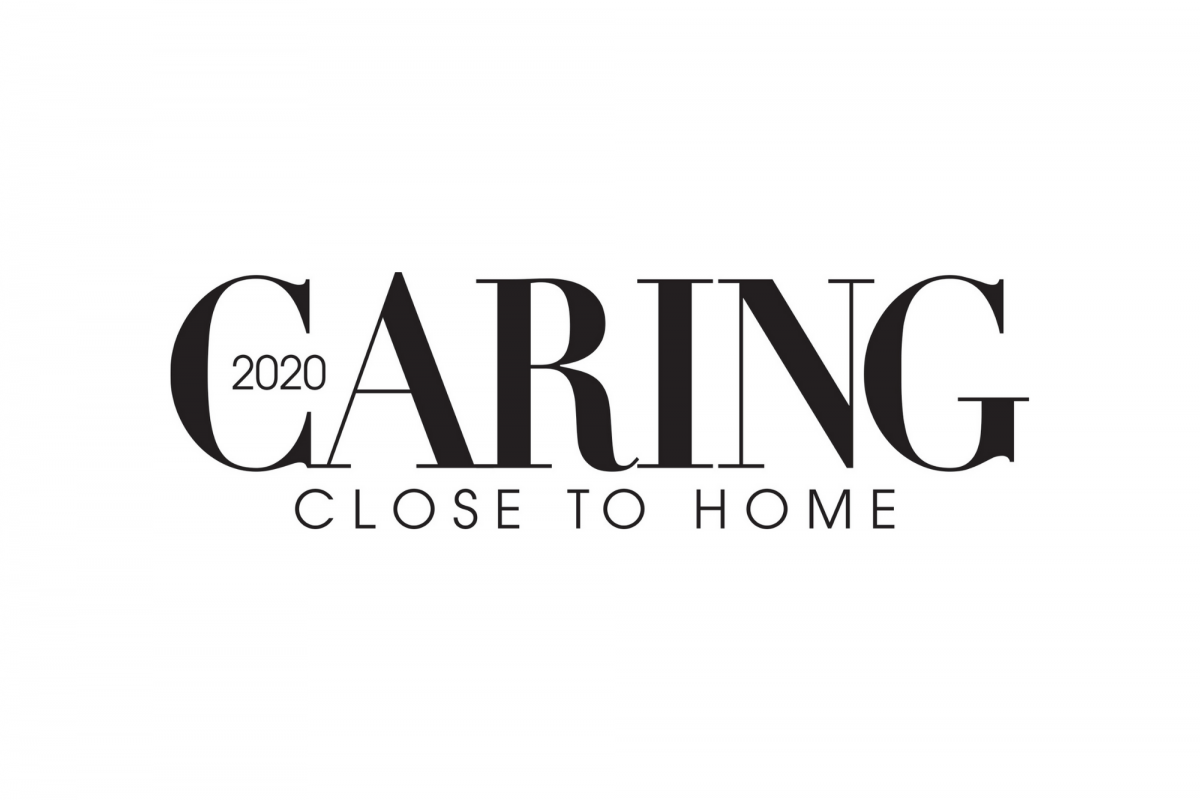 For Immediate Release
October 13, 2020
NORTHUMBERLAND COUNTY - For many, the year 2020 has been a reminder of what truly matters and has solidified the importance of our homes. Northumberland Hills Hospital (NHH) Foundation is expanding on this concept with the theme of their 2020 Gala, CARING. Close to Home, to highlight the importance of NHH for our community.
The event, to be held virtually Saturday, November 28, officially launched to the public last week and though the at-home location differs from past years, many of the other elements this annual fundraiser has become known for will still be featured, including: delicious food, luxurious wine, remarks from Hospital and Foundation leaders and physicians, Fund Me, an extravagant raffle, and of course a post-Gala Magazine. Funds raised by this year's event will be used for renovations required to support the replacement of two digital x-ray units in NHH's Diagnostic Imaging Department, a project totalling $300,000
This year, community members are invited to purchase a 'Celebration Package' by November 7 for $200. The package will be delivered to their door in advance of the event, complete with a charcuterie spread (sized for two) of fresh local and delectable treats prepared by Jayne's Gourmet Catering, set atop a handcrafted charcuterie board created by local craftsman John Ebbrell, and paired with a beautiful bottle of wine. Instructions will be sent prior to the event for how to virtually access the evening's program, and guests are encouraged to share photos of their at-home celebrations using #CARINGCLOSE2HOME on social media.
"So much has changed this year, but the role fundraising plays in ensuring our community has access to quality care close to home remains the same," shares Catrina Wood, Chair of the Gala Cabinet. "It is for this reason the Gala Cabinet felt it was important we offer an experience fitting for current times that will allow us to come together safely in support of NHH for our 20th year. We hope we can count on the generous support of past Gala attendees and sponsors, and also that this at-home format will allow for new supporters to participate and discover what this important event is truly about."
Building on the at-home focus, community members also have an opportunity to win an ultimate home renovation prize through the "Love Your Home" Raffle, presented exclusively by Home Hardware Building Centres in Cobourg, Port Hope, and Newcastle. Tickets for this raffle are priced at $50 for one ticket or $125 for three and raffle participants will have the chance to win a $5,000 gift card to Home Hardware.
NHH Foundation's annual Gala is the organization's most financially successful fundraising event, raising more than $3 million to date to support critical priorities at NHH over the past 19 years. The Gala Magazine has become one of the most loved elements of this event across the community and this year, NHH Foundation will be producing a special edition retrospective look on the past 19 years of Gala fun, 19 years of beautiful décor, themes, guests, and most importantly 19 years of coming together to MAKE CARE BETTER.
Tickets for both the Celebration Packages and the "Love Your Home" Raffle can be purchased through the Foundation's website at www.nhhfoundation.ca/events/gala-2020, where more information on this year's event can also be found. Those with questions about the event or event sponsorship are encourage to contact Natasha Jacobs, NHH Foundation Special Events Officer at njacobs@nhh.ca or 905-372-6811 ext. 3065.
---
View all