Northumberland's Biggest 'virtual' Coffee Morning a Hit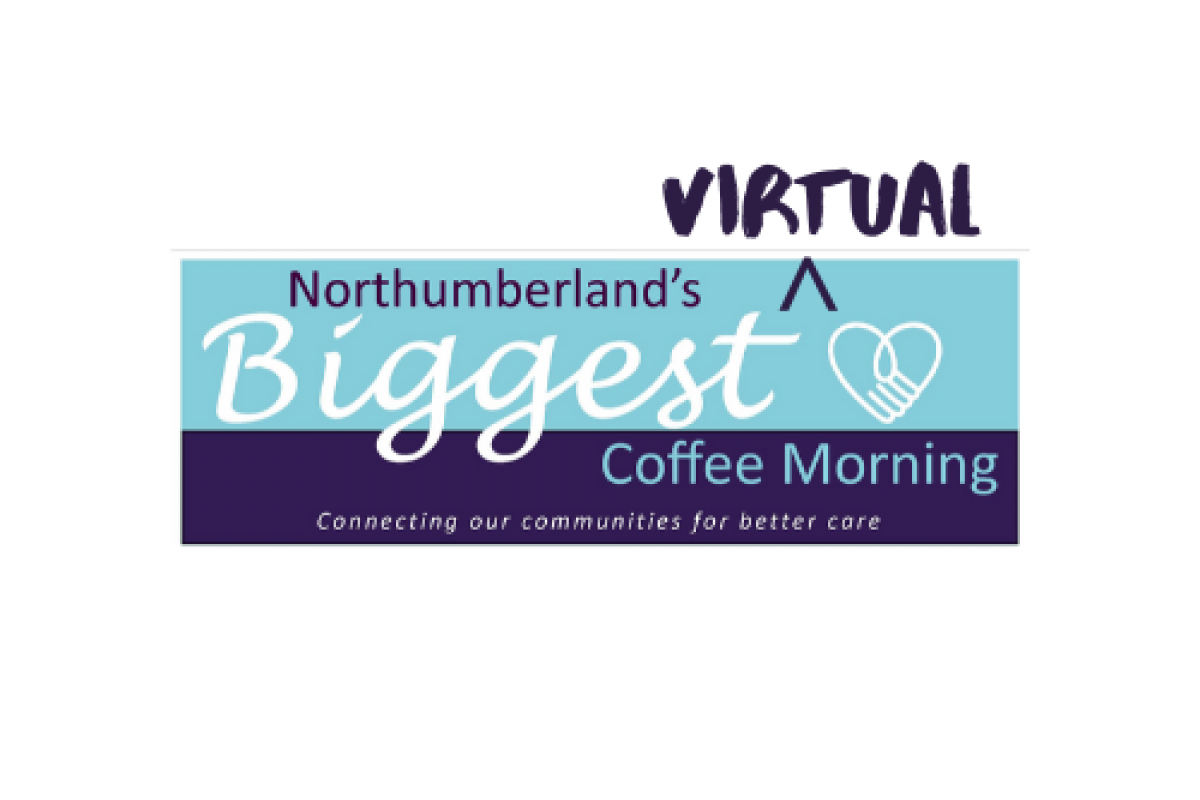 MEDIA RELEASE
For Immediate Release
June 17, 2020
NORTHUMBERLAND COUNTY – When Northumberland Hills Hospital (NHH) Foundation announced the much-loved annual event, Northumberland's Biggest Coffee Morning, was going virtual for the full month of May, it was difficult to predict how this change would impact the event's success. What was not surprising however, was the community's desire to rally in support of its hospital, with this first-ever virtual event raising over $16,500 to support the purchase of priority medical equipment and technology at NHH.
Typically, Northumberland's Biggest Coffee Morning sees a variety of both public and private parties hosted in support of the event across Northumberland County. With the necessity to adhere to physical distancing guidelines, party hosts rose to the challenge of getting creative this year with how they could bring their friends and families together.
"I am humbled and encouraged by the level of support shown through Northumberland's Biggest 'virtual' Coffee Morning," shares Natasha Jacobs, NHH Foundation Special Events Officer. "It is always a risk when changing how we host events, and this event is very social-focused so we were unsure of the impact the change would make. The success is a testament to the amazing community we have here in Northumberland, who truly strive with us to MAKE CARE BETTER!"
Each party had its own twist and virtual parties covered a variety of interests, including a kids' baking party, a relaxing spa night, and an informative furniture painting party. Others chose a non-virtual route with residents of a local condominium decorating their own balconies and enjoying a coffee on them at the same time to ensure physical distancing, and some hosts planning for post-pandemic parties for dates to be determined.
With this first virtual event a success, the NHH Foundation team is looking for more ways to offer signature events virtually and even introduce new events aligned with the realities of the current social distancing guidelines. Currently, the annual Wine & Ale event is being offered with an 'at home' twist and participants are invited to order a case of wine from Henry of Pelham Family Estate Winery by June 22 or a case of beer from William Street Beer Co. by June 25 with 20% of proceeds donated back to the Foundation. Visit www.NHHFoundation.ca/events or contact Natasha Jacobs at njacobs@nhh.ca or 905-372-6811 ext. 3065 for more information on Wine & Ale at home.
For more information on how you can make a gift to support NHH through the NHH Foundation, please visit www.NHHFoundation.ca.
---
View all