The 27th Annual Light Up a Life Campaign Launches Across Northumberland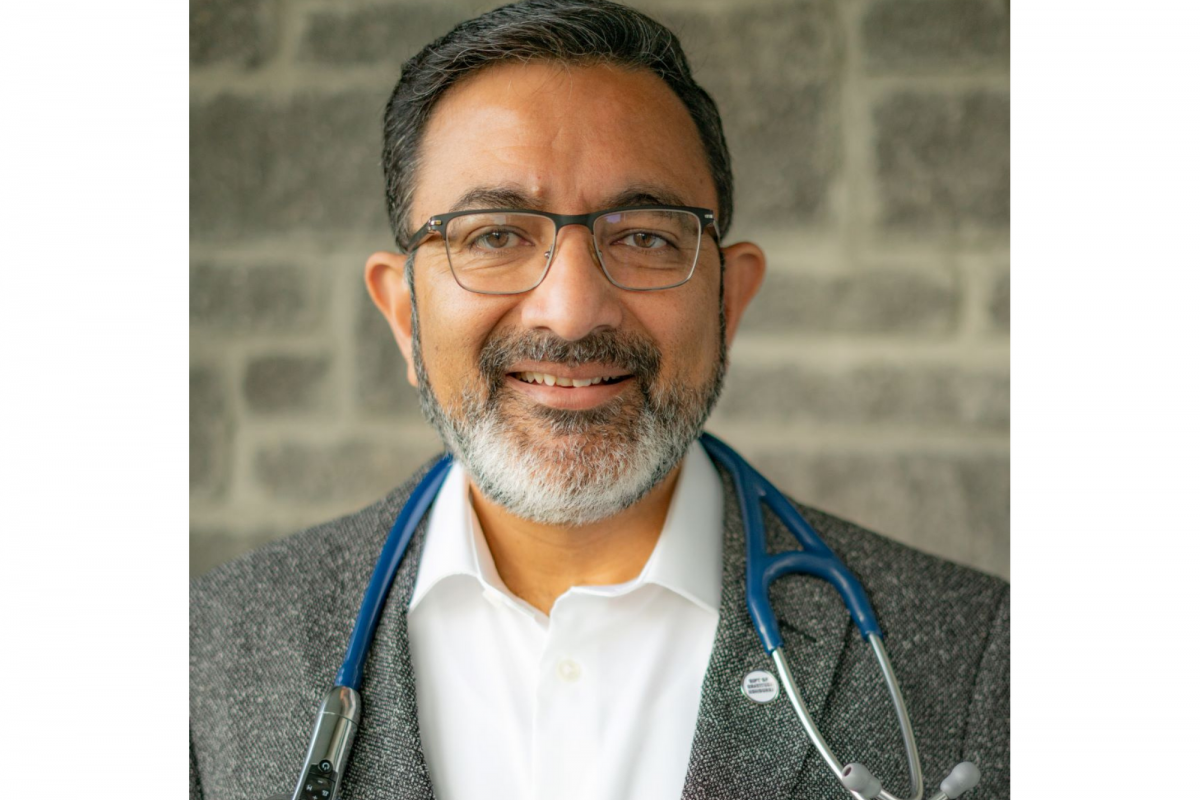 MEDIA RELEASE
For Immediate Release
November 12, 2020
NORTHUMBERLAND COUNTY – This week marks the kickoff to celebrate the 27th anniversary of the Light Up a Life fundraising campaign in support of Northumberland Hills Hospital (NHH) Foundation.
"This year has truly demonstrated how much of a cornerstone a strong hospital is to a strong community," shares Rhonda Cunningham, Executive Director of NHH Foundation. "I am so pleased to announce NHH's Chief of Staff, Dr. Mukesh Bhargava, will serve as this year's Light Up a Life Campaign Chair."
"I am honoured to be chairing this campaign, and I have never been prouder of the team at NHH than in recent times," shares Dr. Bhargava. "This is a team whose mindset has remained the same whether responding to one individual's needs or responding to a global pandemic."
Since Light Up a Life's inception, more than $2.9 million has been raised. With almost 25,000 letters now mailed out, residents across west Northumberland County can soon expect to receive an appeal asking them to join Dr. Bhargava in supporting this year's Light Up a Life campaign.
"Throughout these times, I believe our team has expanded far beyond the walls of NHH to include our community, who has stepped up in more ways than I can count to offer support," continues Dr. Bhargava. "The definition of our team has changed, and I hope this change is a permanent one as we continue standing side-by-side to ensure our community has the best care possible."
In addition to the appeal letters, the annual Family Christmas at the Spry Family Christmas Tree Farm will be returning for 2020 in support of this campaign. With new precautions in place to protect the health of those in attendance, this year's outdoor event will look a little different from past, but the important cause at the heart of it all remains the same with all proceeds raised donated to Light Up a Life. On Saturday, December 5, local community members will be able to purchase their Christmas tree at the Spry Family Christmas Tree Farm from 10:00a.m.-4:00p.m. for $70.
Those interested in learning more about the Light Up a Life campaign or Family Christmas at Spry Family Christmas Tree Farm are invited to visit the Foundation website, at www.nhhfoundation.ca/events.
---
View all