Virtual Colour Run Raises $2,800 for Northumberland Hills Hospital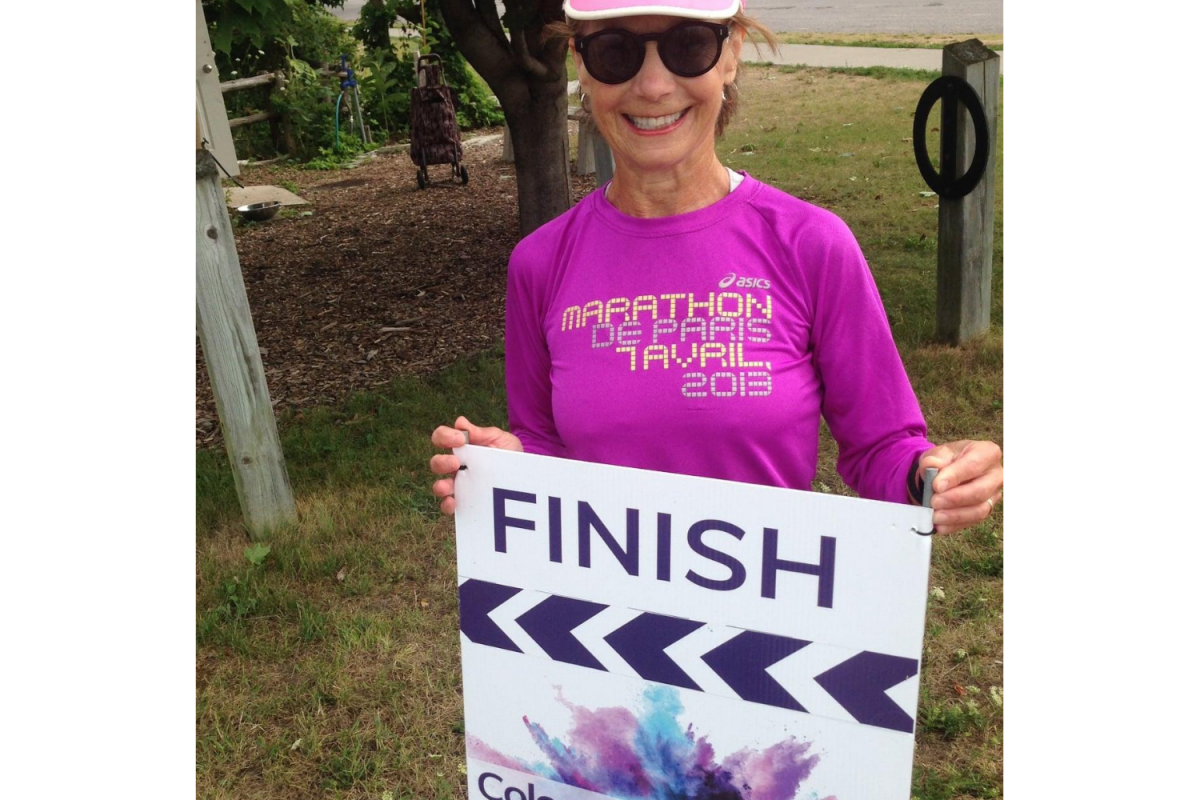 MEDIA RELEASE
For Immediate Release
August 18, 2020
NORTHUMBERLAND COUNTY- From Saturday, July 25 until Saturday, August 8, runners and walkers from across Northumberland County hit the pavement and trails for The Virtual Colour Run for Care, raising $2,800 to support the purchase of priority medical equipment and technology at Northumberland Hills Hospital (NHH).
This year's event looked different than past, with participants registering online, printing their run bib at home, planning their routes, and sharing photos along the way on social media using #CR4C2020. Even with this change in format, The Virtual Colour Run for Care still had over 85 participants sign up to support NHH Foundation.
"Though not in person, we enjoyed seeing the faces of many returning participants on social media and are so thankful to everyone who ran or walked in support of Northumberland Hills Hospital," says Natasha Jacobs, Special Events Officer for NHH Foundation. "We're also very grateful to Canadian Tire Cobourg for coming back on board as our event sponsor for 2020."
Photos of participants using the hashtag were shared across social media by NHH Foundation throughout the two-week period, and an album featuring photos has been posted on the NHH Foundation Facebook page.
Please visit www.NHHFoundation.ca for more information on ways to support NHH Foundation.
---
View all