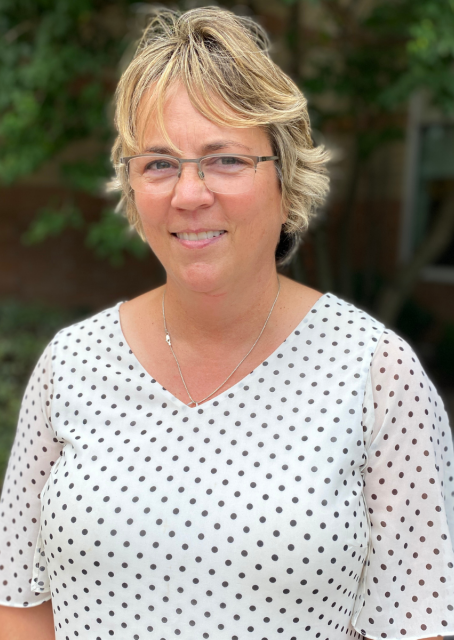 Teresa Behan has lived in Northumberland County for over 30 years and is passionate about supporting and bettering her community, through both her work with the Town of Cobourg and her volunteer efforts. Both she and her husband, Tom Behan, are dedicated to supporting Northumberland Hills Hospital (NHH) as members of the Exceptional Community, Exceptional Care Campaign Cabinet.
Teresa and Tom have a blended family, made up of five children and three granddaughters, with another grandchild on the way. They hope the success of the campaign will ensure their many extended family members, co-workers, and friends who live in this community will continue to be able to access quality care close to home.
When asked about Northumberland County, Teresa describes it as a wonderful community in which to raise a family. She has contributed to strengthening this community, serving on Northumberland United Way's Board of Directors and volunteering with Community Care Northumberland.
Teresa has seen firsthand the inspiring level of care the team at NHH provides and she wants to help ensure this care remains. She feels it is important for people to be able to access this care, and to be able to support friends and family in hospital, without being required to travel long distances.
---
View all