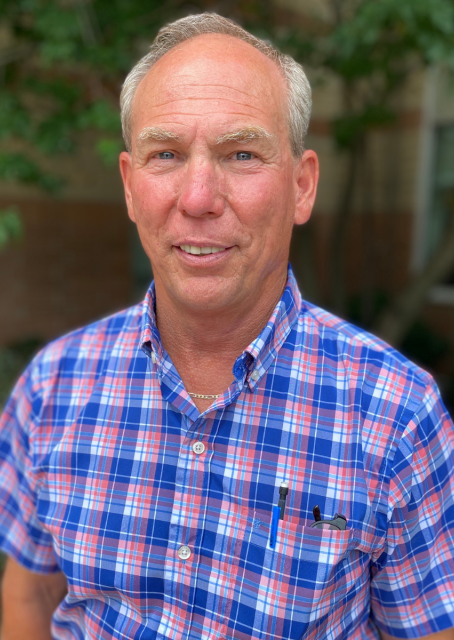 Tom Behan was born and raised in Cobourg and has lived in the community his whole life. He is a civil engineer and the President of Behan Construction, a local road building construction company located in Northumberland County. Both he and his wife, Teresa Behan, are dedicated to supporting Northumberland Hills Hospital (NHH) as members of the Exceptional Community, Exceptional Care Campaign Cabinet.
Tom and Teresa have a blended family, made up of five children and three granddaughters, with another grandchild on the way. They hope the success of the campaign will ensure their many extended family members, co-workers, and friends who live in this community will continue to be able to access quality care close to home.
For Tom, the strength of Northumberland County lies in its strong community spirit, and the loyalty and dedication to community wellbeing shown by so many residents. He does what he can to contribute to this wellbeing, participating as a member of the Rotary Club of Cobourg and previously serving on the Boards of Northumberland United Way, YMCA, Cobourg Public Library, and the former Port Hope Community Health Centre (currently Community Health Centres of Northumberland).
When his father, Tom Sr., was receiving care at NHH, he and Teresa spent a lot of time at the hospital and developed a great appreciation for the caring spirit of the team. They also saw firsthand how important it is to have this service close by, both for those who need care and their loved ones. His support of NHH is in the hopes that his friends and family will continue to have access to the best possible care, with first-class equipment and diagnostic tools to aid in quick and accurate analysis and treatment locally.
---
View all