NHH Foundation is Seeking Community Volunteers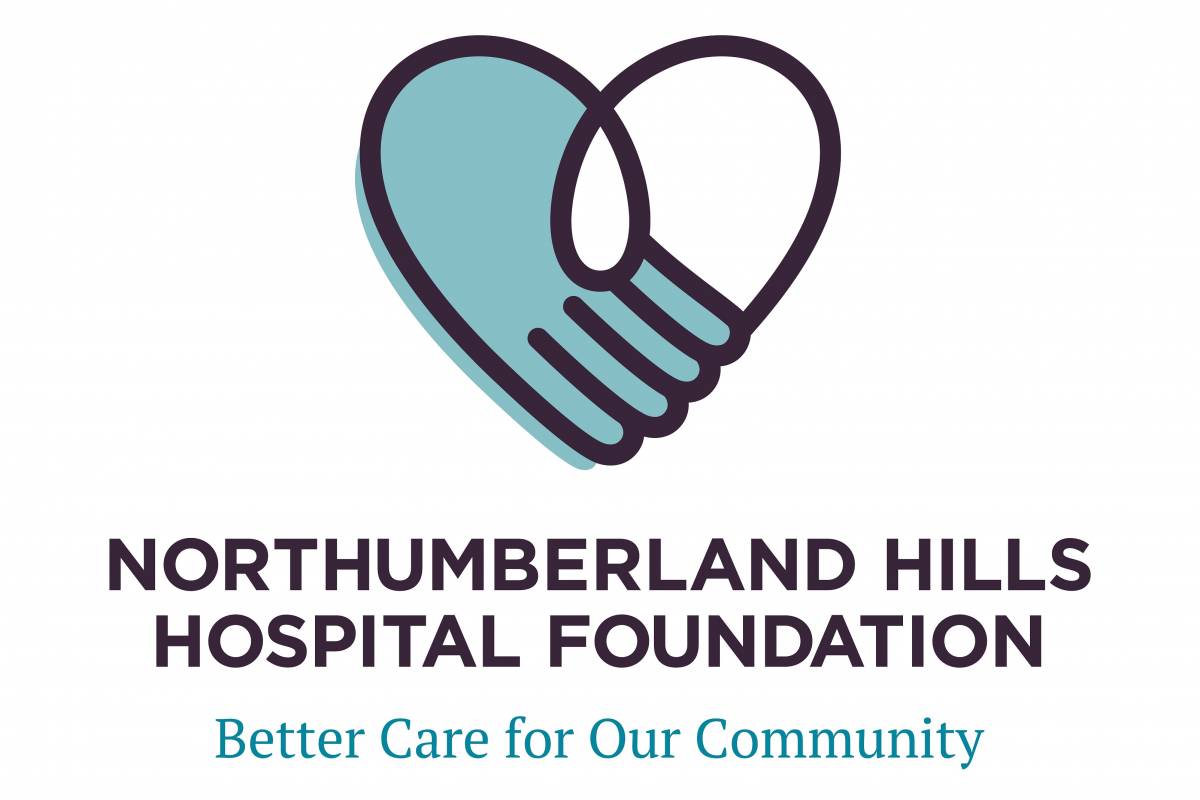 MEDIA RELEASE
For Immediate Release
March 7, 2022
NORTHUMBERLAND COUNTY- Northumberland Hills Hospital (NHH) Foundation is looking for community members interested in volunteering for committee and/or Board work. Those who would like more information or to apply are asked to visit the Foundation's website, www.nhhfoundation.ca/volunteers, and submit a Volunteer Application by March 31, 2022.
The Foundation's Board of Directors is currently made up of 17 members, with eight committees, focused on both governance and fundraising activities. The dedicated Board and committee volunteers are instrumental in helping advance NHH Foundation's mission: 'To inspire generous giving to enable exceptional patient care at Northumberland Hills Hospital.'
"Recognizing we all have differing perspectives and experiences, we are looking to broaden this diversity of thought and lived experience by recruiting new volunteers who are interested in helping advance our critical mission," says Rick Miller, Governance and Nominations Committee Chair. "Volunteering your time is one of the most generous gifts one can give, and we hope many members of our community will consider bringing their voice and skills to the table as we embark on exciting times ahead and together, support our hospital's growing future."
With a dedicated team of enthusiastic volunteers and staff, NHH Foundation is passionately committed to improving healthcare and the quality of life for people living in west Northumberland. The Foundation welcomes all those interested in getting involved to submit an application and respects the dignity, unique experience, and potential of all applicants.
If you're interested in getting involved with NHH Foundation, please complete a Volunteer Application form at www.nhhfoundation.ca/volunteers or contact the Foundation's Communications Specialist, Jennifer Gilmer, with any questions at jgilmer@nhh.ca or 905-372-6811 ext. 3075.
---
View all