Northumberland Hills Hospital Foundation's Annual Gala Returns In Person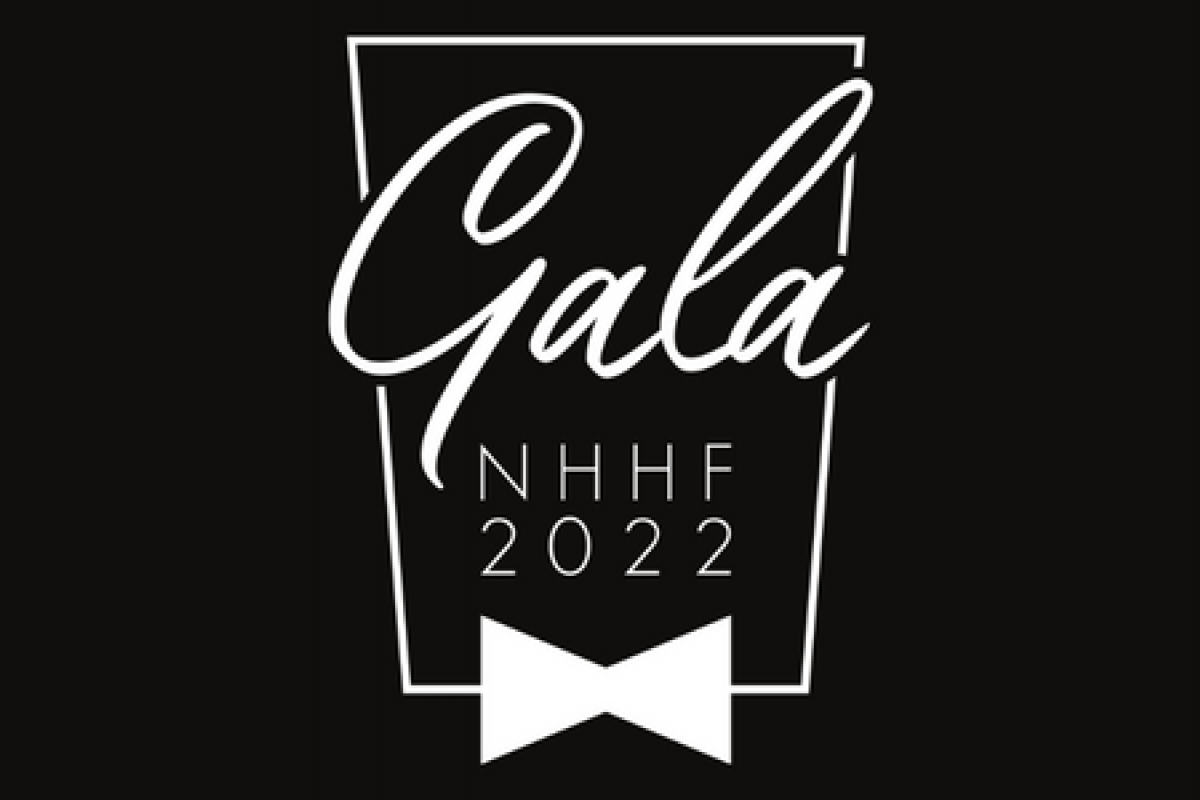 MEDIA RELEASE
For Immediate Release
September 22, 2022
NORTHUMBERLAND COUNTY – After two years, Northumberland Hills Hospital (NHH) Foundation is thrilled to announce the return of their traditional fundraising gala. On the evening of Saturday, November 5, 2022, members of the community are invited to come together for Gala 2022 - A Black Tie Evening to raise funds to support the purchase of life-saving medical equipment at NHH. Tickets for this glamourous evening will be available for $350 each beginning at 9:30 a.m. on Monday, September 26.
NHH Foundation's annual Gala began in 2001 with a vision to create an elegant evening for community members to gather for a premiere event in support of west Northumberland's local hospital. Over the years, it has grown to be the organization's most financially successful fundraising event, raising more than $3.5 million since inception to fund medical equipment so fundamental to offering modern advanced care.
"The Gala has a reputation in our community as an innovative, elaborate, and exciting evening," says Catrina Wood, Gala Chair. "Our creativity will be on full display as we return with a bang. The Gala Cabinet felt many in our community are eager to get back to normal – or as close as can be – and thought it a fitting year to revisit our origins: a formal evening to support the hospital…this is how we arrived at the 2022 theme of 'A Black Tie Evening.'"
As has become tradition, Gala 2022 – A Black Tie Evening will include both a raffle as well as an auction and this year, participants do not need to attend the Gala in person to enter/bid or win either.
The traditional Doctors' Raffle, which has typically offered a travel themed prize board has returned with a twist as the 'Should I Stay or Should I Go?' Raffle. Ticket holders will have the chance to win either a luxurious trip for two to New Milton, England or a $5,000 Home Hardware Building Centre Gift card. Raffle tickets can be purchased for $100 each or three for $250 beginning September 22, 2022 and the live draw will take place on November 5, 2022 at Gala 2022. Raffle tickets can be purchased online at www.NHHFoundation.ca/Events/Should-I-Stay-or-Should-I-Go-Raffle or by calling 905-372-6811 ext. 3068.
An Online Auction will go live Monday, October 31 and stay open until 2:00 p.m. on Monday, November 7. During this time, participants will have the opportunity to bid on amazing items and experiences – including private getaways, self-care packages, culinary delights, home décor, sports memorabilia, and more.
More information on Gala 2022 - A Black Tie Evening, the 'Should I Stay or Should I Go?' Raffle, and the Online Auction can be found on the Foundation's website at www.NHHFoundation.ca/Events. Those with questions about the event or event sponsorship are encouraged to contact Melissa Allison, Community Engagement and Events Specialist at mallison@nhh.ca or 905-372-6811 ext. 3068.
---
View all